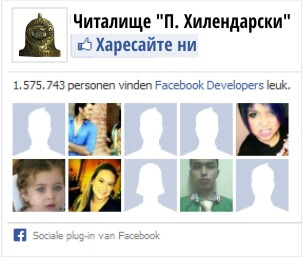 Welcome to Paisiy Hilendarski's official website!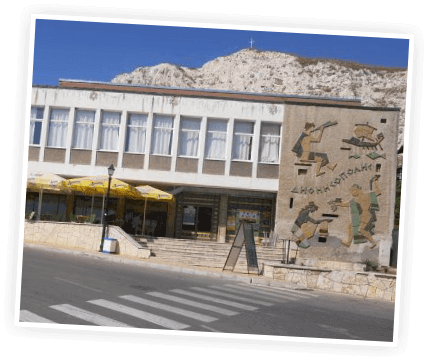 HISTORY

Relying entirely on memories of contemporaries, newspaper correspondence and other non-direct papers, historians write some conclusions about the creation of the first community center in Balchik - 1869, 1870, or 1873, known as "Consent - Progress" "In fact the community center lived before 1870, because from a reference of the newspaper" Macedonia "... from pg. we know of what can be done. Only this organization does not yet bear the name community center, "writes Stilian Chilingirov in his history at the Bulgarian community center, and then quotes the reporter himself:" Although not under the name of a community center, Balchichani have studied best what should be the work of community center". Among the first names in the foundation of ourcommunity center , the history quotes the ones of Hristo Stoyanov, Koyu Raychev, Bonjoy Stoyanov and Daskal Sabi.
The deep relationship with the past, with the traditions, the educational process, the culture and the charity is the basis of his authority and his legitimacy for society. For its 147-year history, the Balchik community center has its winning position to work in support of the community and over the years has won the trust of the people. Its unique potential is to promote social change and to support the social community. The community center relies on its roots as a national, social, cultural, educational and information organization and meets the challenges of today's world. it organizes its activity, observing the basic principles and the Law for the People's community centers. It maintains its membership and is headed by its supreme body - the General Assembly and the legally elected community center Board of Trustees.